About Us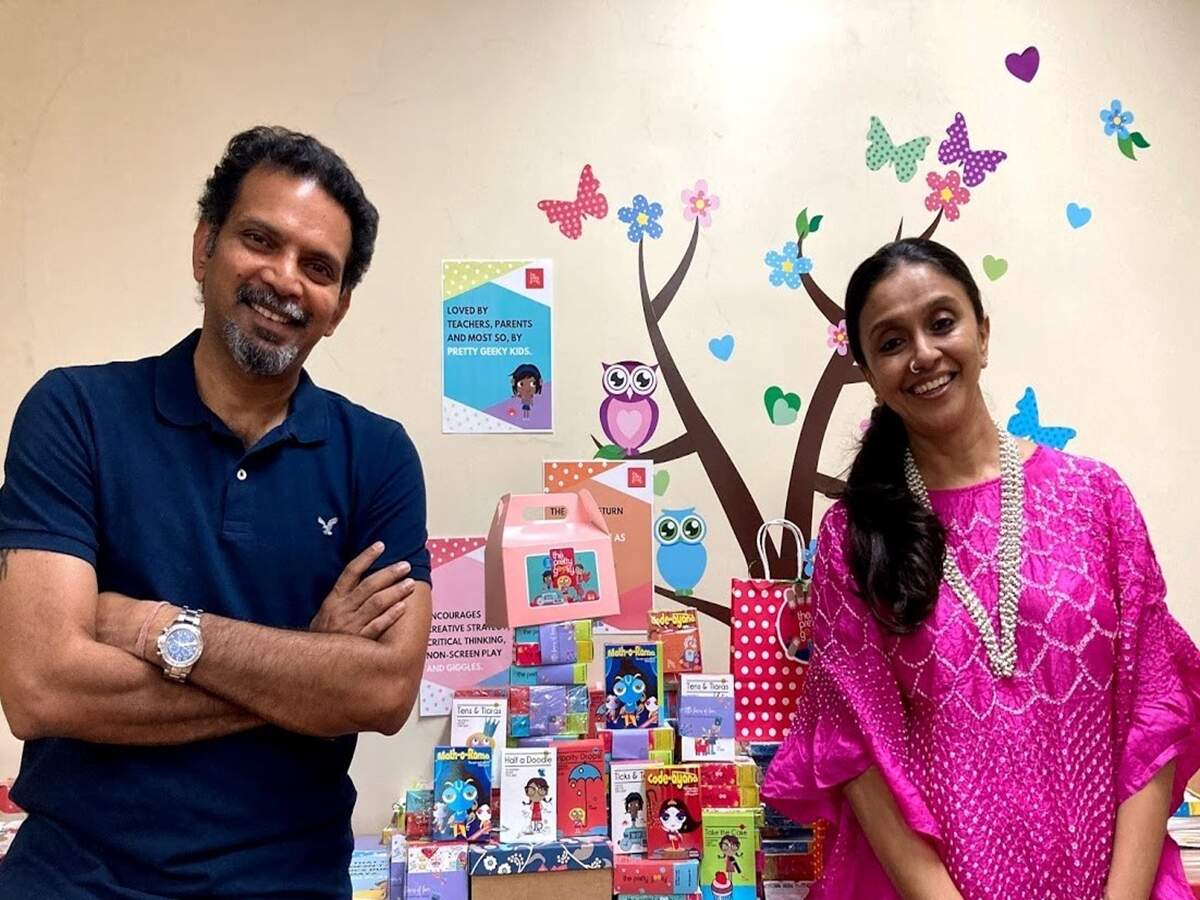 The Pretty Geeky is a mom-founded, STEM (science, technology, engineering and math) based publishing company that works on just one simple but solid philosophy: to create high value, global standard table-top games that, not only educate young minds, but engage and entertain them too. 
Say hello then, to, The Pretty Geeky - the games that take out the fear and add fun to the often- intimidating (and wrongly so, according to us) subjects of STEM.
The Pretty Geeky card games are super fun to play with (for kids and parents alike), and help simplify and reinforce key STEM concepts while encouraging kids to develop core STEM skills like inquiry, analysis, logical reasoning and creative thinking – all through the most powerful learning tool of all: play.